The newly imagined, Spirit of the Arts Festival to be held in September 2021, brings together Catholic school students from across the state to participate in an inclusive, uplifting celebration of the arts.
In a milestone year for Catholic Education with the commemoration of 200 years nationally and 50 years for our united CEWA system, this year also marks 32 years of Catholic Arts.  In honour of our special commemorations, we're taking our creativity to the next level with an innovative approach to our Performing Arts Festival.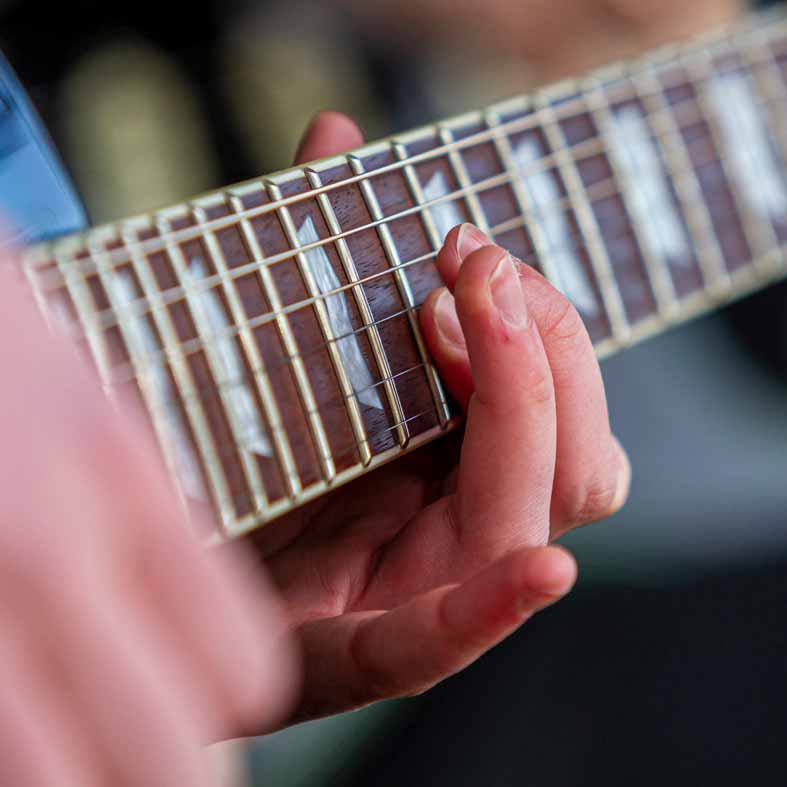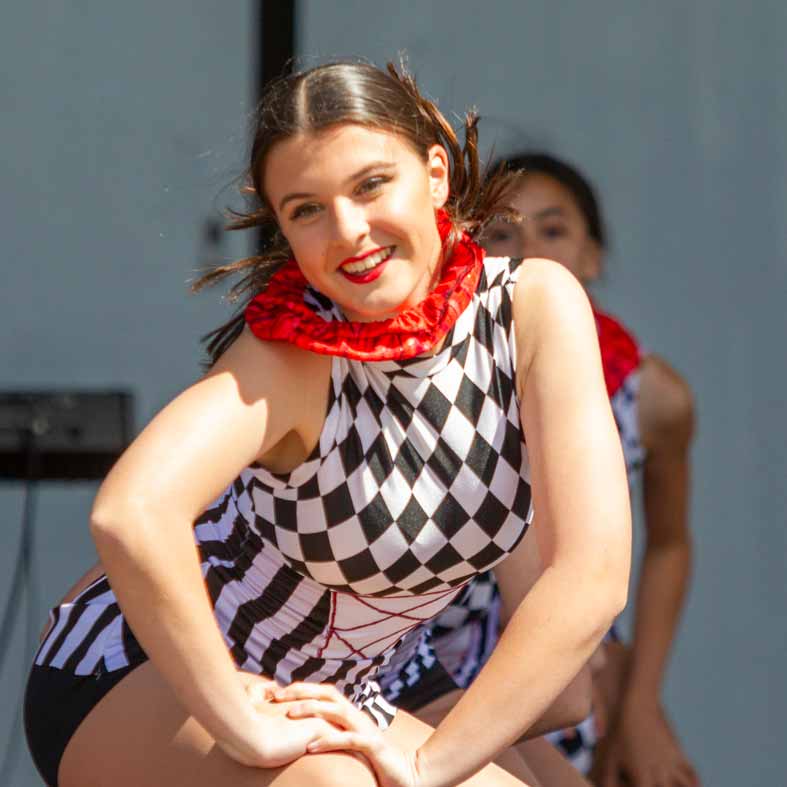 Find out how your school can join in the festivity.