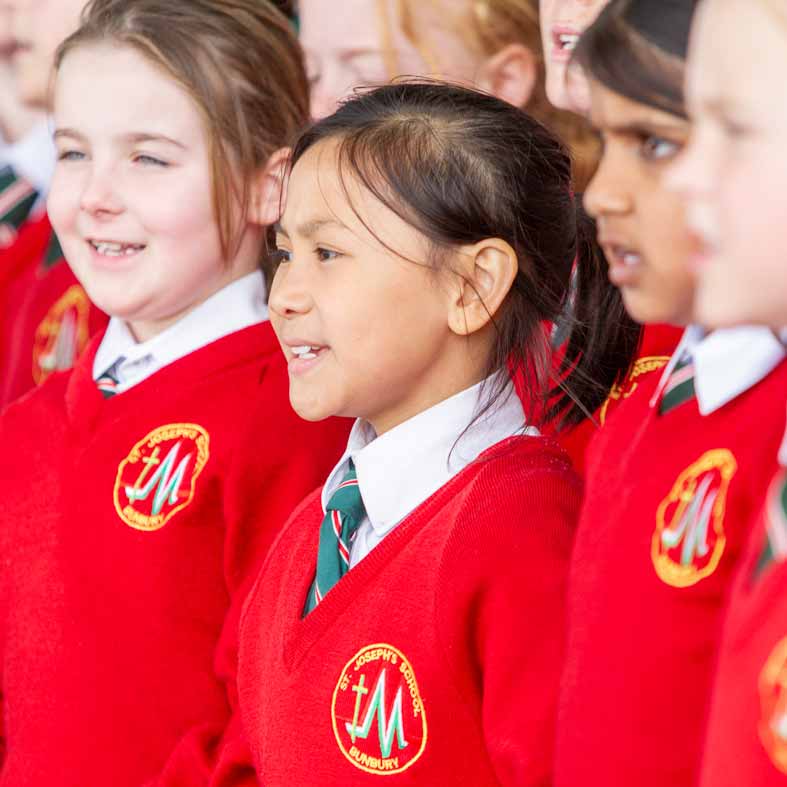 Welcome to the Catholic Arts website where you will find all sorts of exciting information about Catholic Arts events.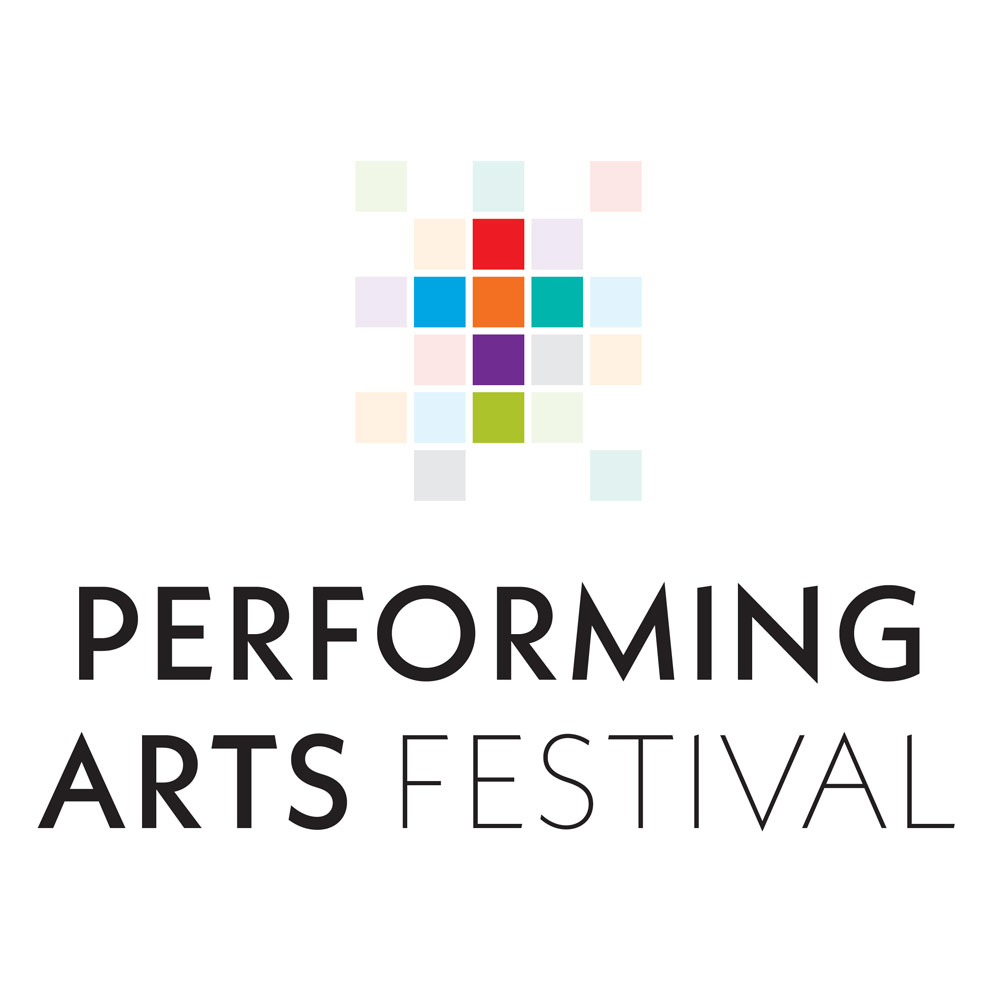 Performing Arts Festival for Catholic Schools & College
Performing Arts Festival for Catholic Schools & Colleges in Western Australia was established to help the students of Catholic schools and colleges experience the spirit and tradition of the performing arts.
The Festival seeks to provide students with specific 'performance platforms' where they have the unique opportunity to give of their very best and perform to a public audience. Open to both primary and secondary school students, the performance categories encompass choral, drama, musical, instrumental, vocal and dance aspects of the performing arts. Approximately 18,000 students enter the festival each year.
The Festival commences with a Mass (Friday 21st July 2017) at Infant Jesus Parish, Morley and performances (daytime and evening) are held between Wednesday 19th July and Thursday 31st August in various venues throughout the metropolitan area (see Festival Calendar for venues) The Festival culminates with a Final Concert staged at the Perth Concert Hall on Monday 11thSeptember 2017.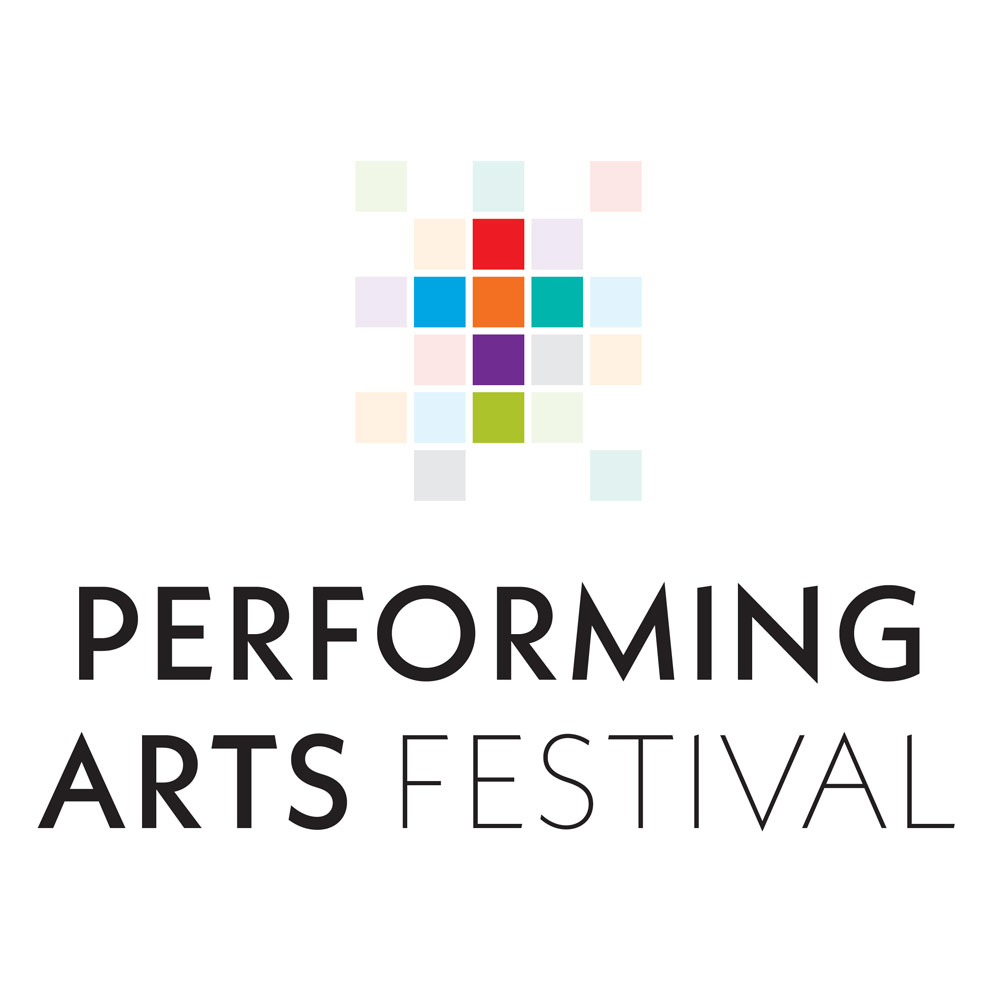 Angelico Exhibition
Angelico Exhibition for Catholic Students is a prestigious annual event on the Catholic school art calendar, the Secondary Angelico Exhibition celebrates its 24th year in 2017. The Angelico Exhibition was named after Blessed Fra Angelico, Patron before God of Artists. In 2017 the inaugural Primary Angelico Exhibition will take place  The exhibition runs for 3 weeks preceding the secondary exhibition and is open to students from pre primary to year 6.  The exibition provides a broad public forum through which Catholic students throughout Western Australia are able to exhibit their dynamic artistic talent.
The Exhibition is open to all Catholic school students and features an array of creative, colourful, inspirational and spiritual works ranging from aboriginal and contemporary paintings, ceramics, sculpture, furniture pieces and textiles. Diversity has always been one of the show's main features from bold social statements to scenes of serenity with works coming from as far as Kununurra, Geraldton, Kalgoorlie, Albany and Broome.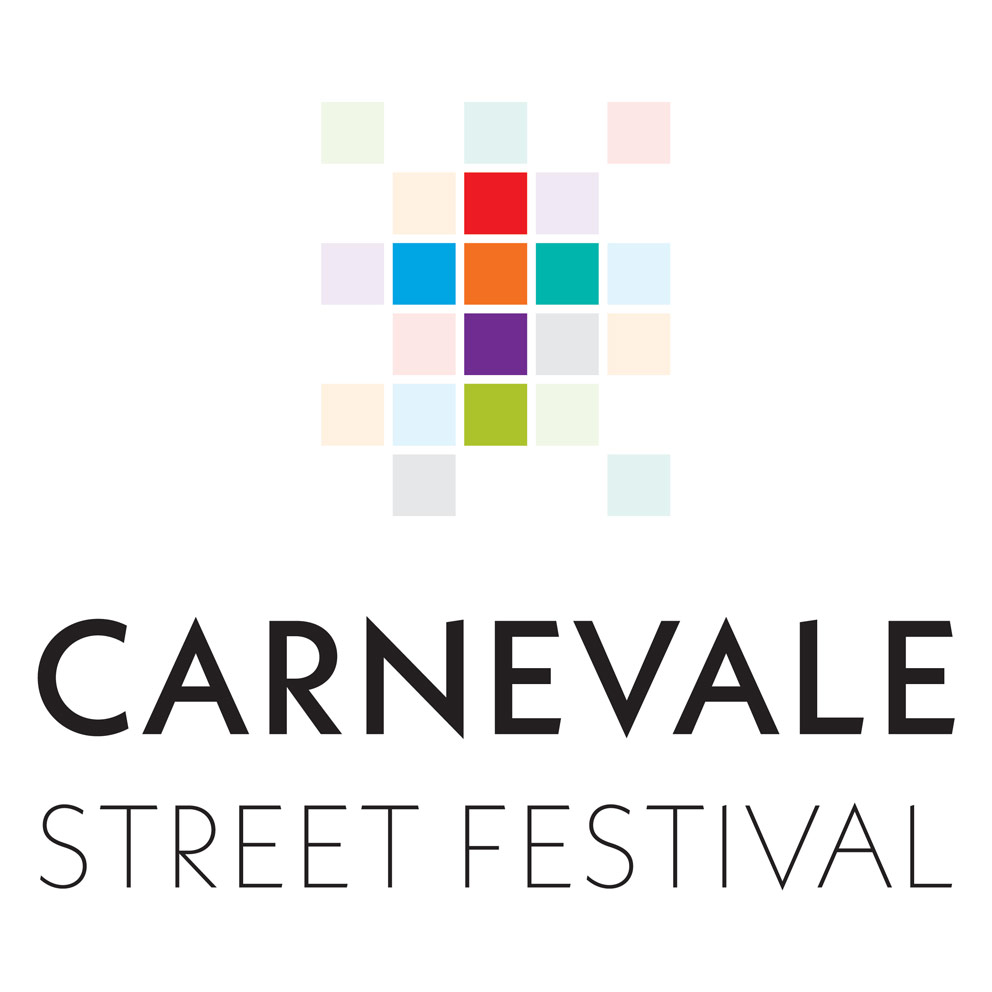 Catholic Education Carnevale
Catholic Education Carnevale is a day-long colourful and dynamic event held in the city each September. Primary and secondary school students showcase the vast depth of talent that exists across the Catholic Education sector. Musicians, choristers and dancers perform on stage while interactive displays – including computers, live art, science, craft, environmental and agricultural – are exhibited on a rotational basis around this city centre location.
Scroll To Top