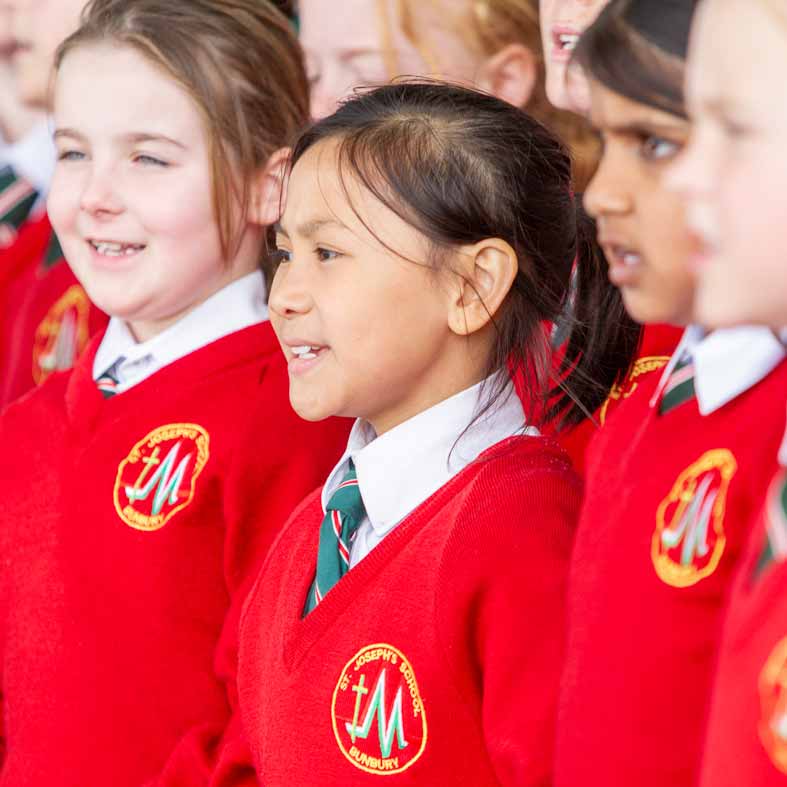 Principal Partner for the Spirit of the Arts
Notre Dame University
The story of our University is a remarkable one. It is a story of people committed to a vision of the establishment of Australia's first university based in the Catholic intellectual tradition.
Since being established over 30 years ago, we have remained committed to preparing our students for the world of work and the professions. We also continue to pride ourselves on excellence in teaching and learning, and the student experience.
We are all part of this extraordinary ongoing story; one which we can look back on with pride as we reflect on the triumphs and successes.
The richness of Notre Dame's story also comes from our shared story with the wider family of Catholic universities which we are a part of; a story which crosses every border, language, and culture, and which has been evolving for a thousand years and beyond.  Today, our commitment to offer something distinctive is as strong as when we first started.
We are a university that is open to all beliefs and views.
Our students are our number one priority. Our role is more than delivery of an outstanding learning experience. We take great pride in educating the whole person, the academic, social, physical and spiritual dimensions and are deeply committed to supporting our students to help them to be the best version of themselves. In doing so, we encourage our students to thrive, and make an important contribution to our communities.
We also encourage and support our staff in the same way – to ensure each one of them are not just employees of the University, but are part of a wider community with the opportunity to make a difference.
The role of a modern Catholic university is much more than the creation and transmission of knowledge. We believe in the power of education to change lives, form good citizens, and help people be the best version of themselves. We believe in seeking truth; best achieved when, as Newman's motto states - the "heart speaks unto heart".
We not only want to create and transmit new knowledge, but we also commit to making a positive difference by undertaking research which addresses real world issues and challenges, improving the lives of people in our communities.
We invite you to join us to build a brighter and stronger future together.